Promoting Health through Mind & Body Interactions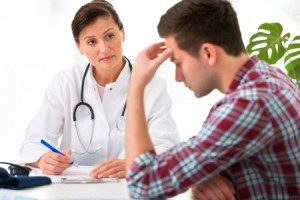 Bluegrass Health Psychology is a medical psychology practice serving patients in Central Kentucky. We focus on how medical conditions affect a person's emotional state and how the same emotional state can affect the medical condition.
Health psychology treatments are effective in treating a variety of medical conditions. Our treatment approach is more like that of a coach or instructor who helps you develop skills to cope with your medical condition and to improve your overall well-being. We provide brief, proven behavioral treatments to achieve our goals.
We offer Evaluation and Treatment for the following:
Chronic Pain
Headache
Insomnia
CPAP tolerance
Diabetes
Cancer
Cardiac Rehabilitation
Pelvic Pain
GI Disturbances
Dermatology
We offer pre-surgical evaluation for the following populations:
Bariatric
Spinal Cord Stimulators
Intrathecal Pain Pumps
Spine Surgery
Interventional Pain Procedures
We are the only full time health psychology private practice in Central Kentucky. We are located primarily in Lexington, Kentucky, but have satellite offices that we attend or perform telemedicine. If you desire, a telemedicine site could be set up at your office if it meets the requirements.
We accept the majority of insurances.