Stephanie T. Judge, Ph.D. | Postdoctoral Fellow
Dr. Judge is a clinical health psychologist currently licensed in Kentucky. She is a native of New Jersey and completed her undergraduate degree in psychology at Fordham University in Bronx, NY. She received her master's degree and doctorate from the University of Kentucky. She completed a clinical health service psychology internship at the University of Kentucky Internship Consortium and is now completing her post-doctoral fellowship at Bluegrass Health Psychology.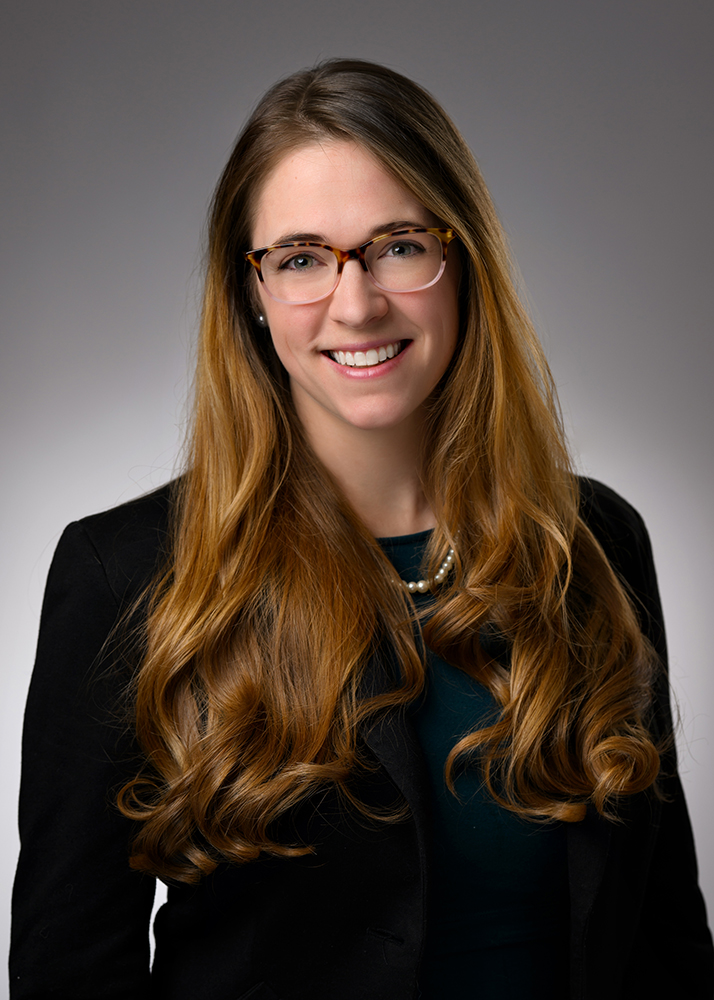 She is a member of the US Association for the Study of Pain, the Gerontological Society of America, and the Kentucky Psychological Association. She is a guest lecturer at the University of Kentucky and provides clinical supervision to graduate trainees. She specializes in chronic pain and headache, sleep, pre- and post-surgical bariatric wellness, bariatric pre-surgical evaluation, and pre-surgical spinal cord stimulator evaluation. Dr. Judge is pursuing board certification in clinical health psychology.
Stephanie T Judge, PhD
Postdoctoral Fellow